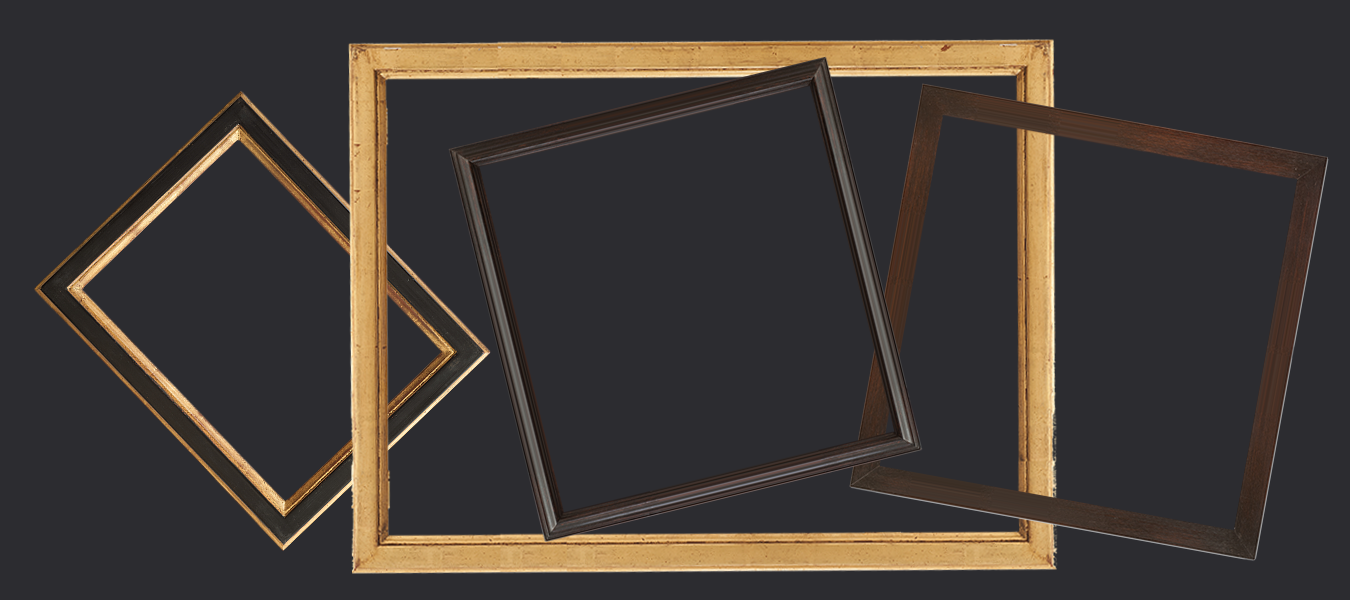 Drawings-online inaugurates a framing service for your drawings and oils on paper.
The possibility to choose a frame will soon be available for all our artworks. We will also shortly offer a mounting service.
Select your frame from among possibilities that appears under the price of the artwork.
The final price will be modified according to the chosen frame.
The photographs showing the framed piece are computer generated and are not a true representation of the final result ; the defects of connections or extension that may appear in the photograph will not exist on the actual frame.
Please contact us for any special demand on the color or kind of mount.
All our frames are made, gilded and patinated manually by a professional framer. They are gold leaf gilded.